Volunteer Opportunities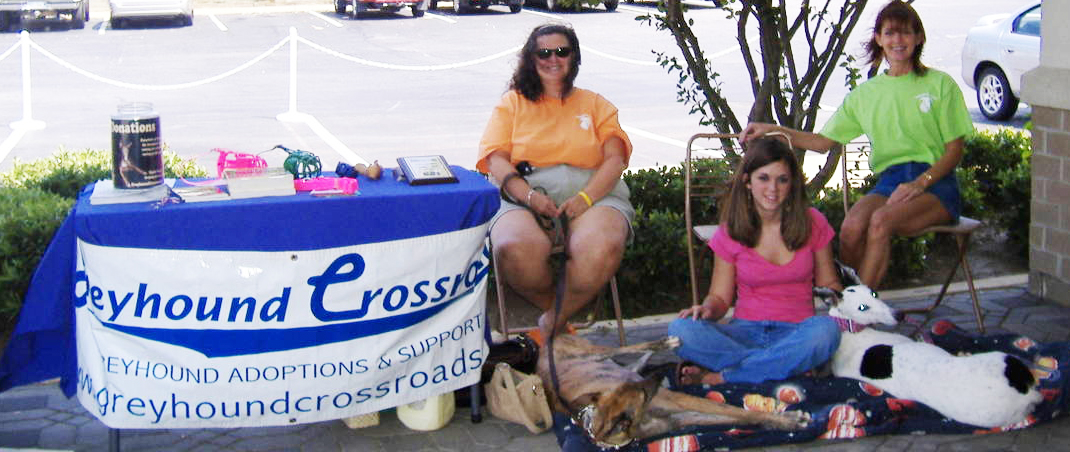 Greyhound Crossroads is run entirely by volunteers we need everything from drivers to transport dogs to vets to foster homes.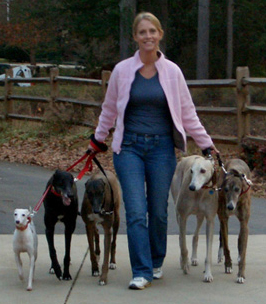 1. Help us transport dogs. We welcome help from people willing to transport fosters. We also need help getting the dogs from the foster homes to our vets and sometimes need to move greyhounds from one foster home to another.
2. Read newspapers and online for ads pertaining to selling, rehoming or lost greyhounds. We always keep a watch for greyhounds and will take them in - even if we didn't adopt them out.
3. Shopping. Do you shop in thrift stores? Keep you eye out for items that we can use- Twin comforters and blankets for crates, extra large 48" long crates, foster leashes and dog bowls. Gift cards for gas or foster food are very helpful.
4. Fostering. We need people willing to foster!!!! We don't use a kennel so rely on our volunteer foster homes. This is one of the most important and most rewarding tasks that we have. See our Foster Care page for more information!
---