Greyhound Health PDFs
Greyhound health and behavior articles from Beach Bound Hounds Seminars and Programs, heat stroke, thunder phobia, incontinence, fleas, and heart worm.You've entered a Greyhound Crossroads Green Space! (see bottom of page)
On this page you will find links to the various Information Pages that have been featured in the BBH program books over the years. These articles are a gift to our membership from their authors-- Please do not reproduce or distribute them without written permission from Greyhound Crossroads or the individual creators. They are being shared here as a gift to help the members of our community be informed owners. Please note that information does change over time so details may no longer be accurate after they have been published. Always consult with your own veterinarian when in doubt about any medical information or procedure you are considering for your dogs.
"Preventing Heat Stroke in Dogs" by Joanne Johnson, Word or PDF

"Heartworm Disease: A Global Problem" by Jennifer Ng, DVM Word or PDF
"The Ongoing Flea Battle" by Jennifer Ng, DVM Word or PDF
"Why is my dog having Incontinence Problems?" by Paula Watkins, DVM Word or PDF
"Thunderstorm Phobia" by Jennifer Ng, DVM Word or PDF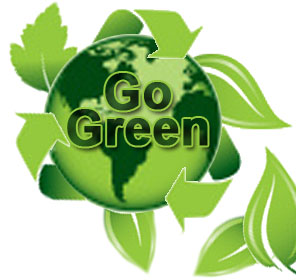 In an effort to set the example for Green Choices open to us, we have decided to reduce the size of our BeachBound Hounds Program book every year. Instead of running these articles every year for new BBH families, we will be posting each one here after the event is over. The book will present a smaller carbon footprint, while at the same time allowing the rest of our website visitors the chance to share in the information presented. GC- making Green Choices!
---