Membership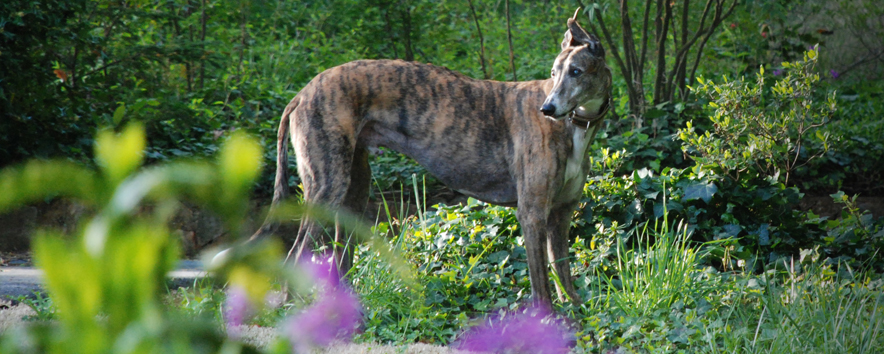 Membership in Greyhound Crossroads is easy. When you adopt a dog from us, you are automatically a member. But if you haven't adopted a dog from us, you can still join us. A one time membership fee of $25 gives you all the perks and benefits we all enjoy.
As a member, you have access to us on Facebook. There we share what's happening with our dogs, good vets, pet sitting, health information and other things pertinent to greyhounds. We also share when our dogs have birthdays, and even when we have important things going on in our lives apart from the dogs. This has become a family type of environment, and we invite you to share it with us.
As a member, you will also know of upcoming events, such as Greyhound Playday, parades, get-togethers, meet and greets, and so on.
As a member, we invite you to participate in our many activities and become part of us. The more people we have, the more we can do to help the dogs.
You can drop us a check at:
Greyhound Crossroads
314 Sample Rd
Greenwood, SC 29649
Or, if you prefer, you can pay via Paypal.
---